Subscribe and save
Did you know your fridge's water filter should be replaced at least every six months to maintain the quality and taste of your drinking water? Sign up to our water filter Auto-Delivery for convenient, continuous water filter replacement. It'll save you time, money, and the hassle of another date to remember in your busy life. Most importantly, your subscription ensures an uninterrupted supply of pure, great tasting water from your fridge.

Enjoy the advantages of Auto-Delivery

The importance of water filters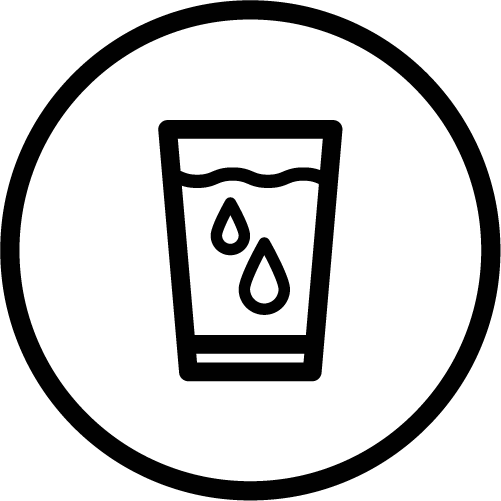 Ongoing purity and taste
Our filters are designed with activated carbon to trap contaminants and effectively reduce chlorine, metallic taste, cloudiness and odour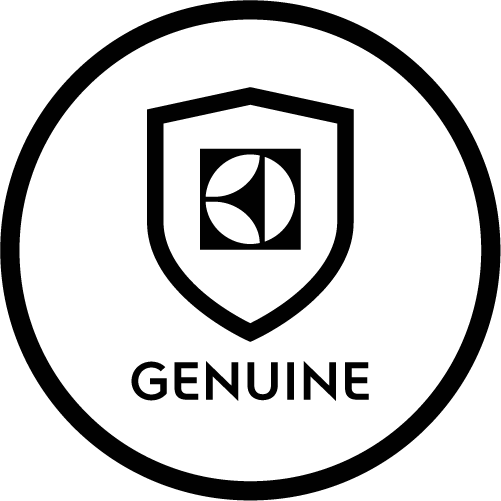 Guarantee quality
Unilux Genuine water filters are of the highest quality and are NSF tested and certified to AS/NZS 3497/4348 to guarantee optimal hygiene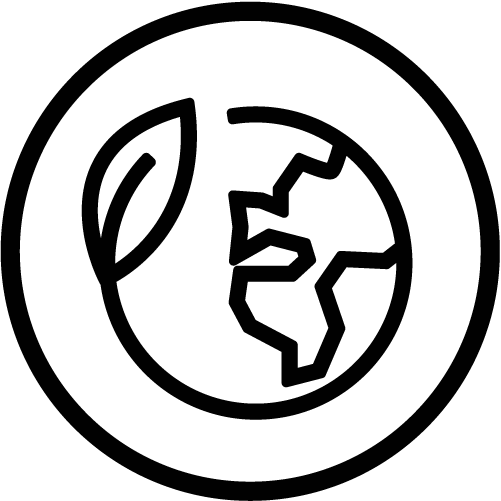 Live sustainably
Drinking filtered water from your fridge rather than purchasing bottled water is better for the environment and your budget

Learn more



Follow these simple steps to subscribe
FAQs

1. How can I change my subscription frequency?
You can alter your subscription any time by logging in to your account and select your preferred frequency. This will be activated immediately. Your next water filter replacement will be adjusted automatically.


2. When will my subscription be charged to my credit card?
We'll send you a notification email 7 days before the next scheduled Auto-Delivery. The charge to your credit card will be made on the day your water filter is despatched.


3. How do I cancel my subscription?
You can cancel your subscription any time you want up to 3 days before your next scheduled Auto-Delivery. Simply log in to your account and cancel the Auto-Delivery subscription.


4. How do I install my water filter?
Water filter replacement is quick and easy. Follow the steps in your refrigerator user manual, or watch the installation video here.