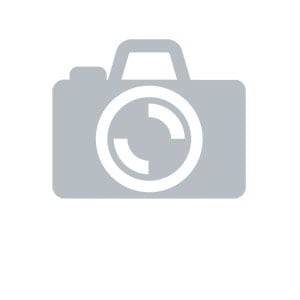 Space saving
Clever modular cutlery basket with detachable compartments and a fold-away handle prevents interference with the spray arm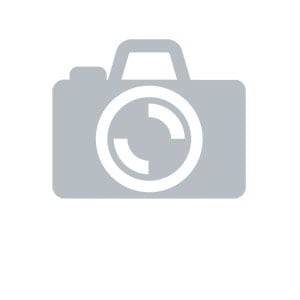 Extra capacity
Take the stress out of additional cleaning and enjoy extra cleaning capacity in busy meal-times or replace a worn-out or damaged basket.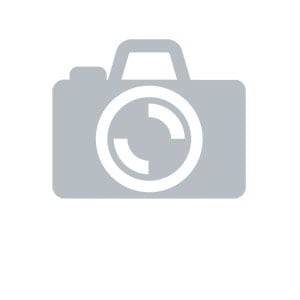 Clever cutlery organisation
Make cleaning and packing away quicker and easier with organised cutlery. No more cutlery sliding through the cracks to the dishwasher floor. Simply lift and carry straight to your cutlery drawer for quick and easy storage.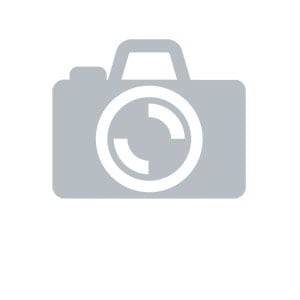 Use in place of a cutlery drawer
A great substitute to the top cutlery drawer if you prefer a traditional basket that you can pick up and take to your bench top when packing away cutlery.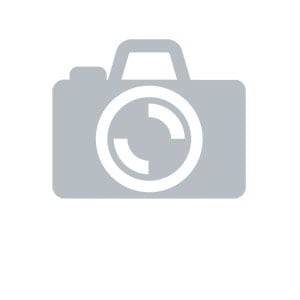 Anti-nesting cleaning
Large capacity to hold up to 78 cutlery pieces when using the anti-nest cutlery cover/s.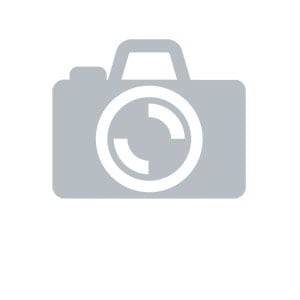 Suitable for most brands
The cutlery basket is suitable for most branded dishwashers.