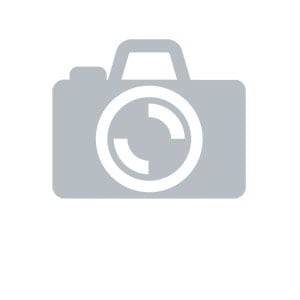 Minimises noise and vibration
Safely and securely stack your front load washing machine and dryer to prevent movement and noise during operation, loading & unloading.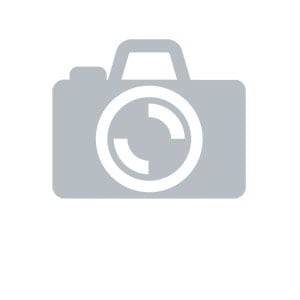 Spacious laundry room set-up
Space-saving solution perfect for compact spaces, or creating additional space in your laundry.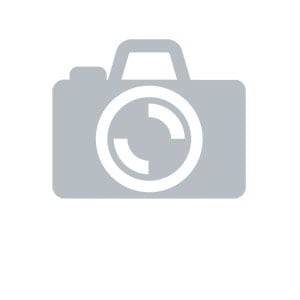 Clever stacking solution
Discreetly connects your washing machine and dryer for stability using the clever L-bracket system.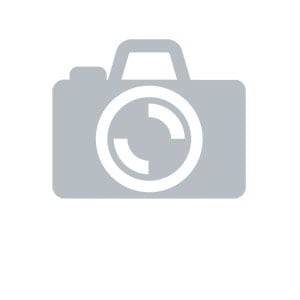 Clever workspace
Convenient slide out shelf makes loading and unloading your laundry easy and provides a handy place to sort and fold your laundry. Maximum 20kg load capacity.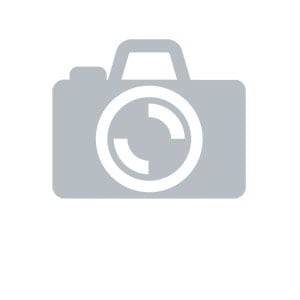 Quick and easy to install*
Easy and efficient installation process. With minimal tools and assistance required. *You may require lifting assistance.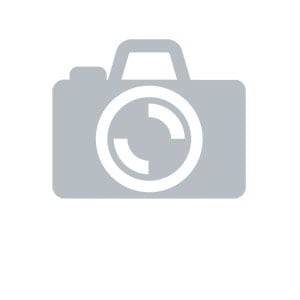 Suitable for most brands
Designed to suit most washers and dryers with a standard 60cm x 60cm diameter base.